Delivering Digital Business Acceleration, Enterprise Modernization And Next-Generation Product Engineering Services
THRIVE IN THE DIGITAL TRANSFORMATION AGE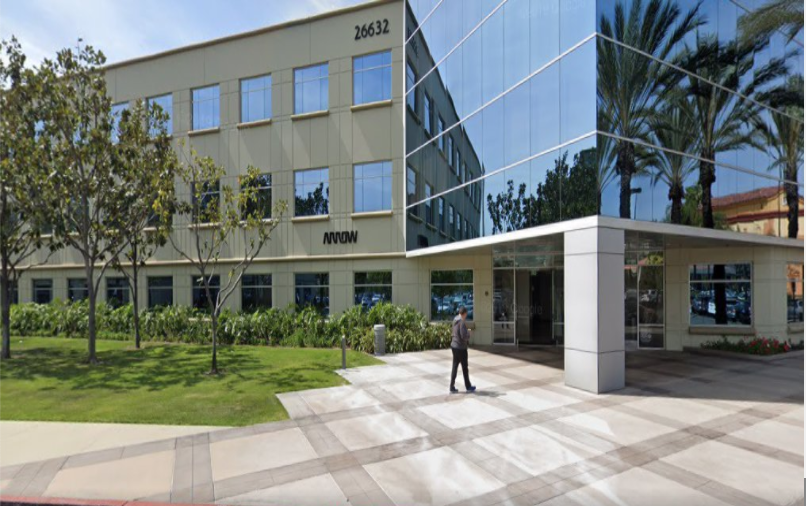 WHO WE ARE
Atruz Solutions is a software development and technology consulting company with deep expertise in modern application development for a wide range of industries. Trusted by our clients, we collaborate to deliver complex, innovative technology, engineering, and industry solutions that millions of people use every day.
SOFTWARE APPLICATIONS DEVELOPMENT
ANALYZE, DESIGN, ARCHITECT AND CO-CREATE
Software development and engineering services centered around microservices architecture, API-led connectivity, Design Thinking, Agile, and DevOps to build next-generation software products and digital solutions on Cloud.
Innovation frameworks coupled with agile and continuous methodologies that drive divergent thinking, product visioning to rapidly build digital solutions that convert breakthrough ideas into real outcomes.
Our web development team relies on the latest, most reliable technologies and frameworks to ensure solid, uninterrupted performance for your product. With our experience in web development, we create powerful solutions that are easy to expand. Right from the start, we ensure the scaling and dynamic sustainability of your app.

CRM services are aimed to automate marketing, sales and customer service, and range from CRM consulting and implementation to testing and support of a CRM solution.
Industry expertise in retail and wholesale, professional services, manufacturing, healthcare, banking, telecoms, etc.
SALESFORCE SALES CLOUD
With Sales Cloud you get all the CRM capabilities you'd expect from salesforce.com, along with everything you need to grow revenue, boost productivity, and get visibility into your business. Customers large and small have experienced amazing growth with the help of our Salesforce CRM consultants and the Sales Cloud.
SALESFORCE SERVICE CLOUD
Transform your customer experience and build great customer connections with Service Cloud. From the contact center to self-service communities, social media and beyond, Service Cloud is changing the game in customer service.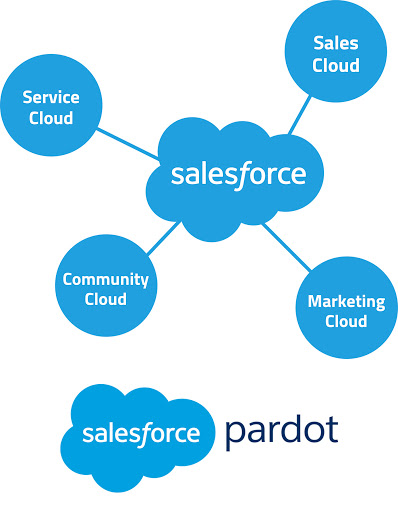 Need A Salesforce Health Check?
Get a free assessment of your Salesforce implementation, including the potential suitability of newly released functionality, to see if your system is operating to its fullest potential.
Our experts collaborate closely with you throughout your SAP journey. Focusing on your specific industry and your unique needs, we drive value and results through design, licensing, implementation, infrastructure, and application management.
Atruz works with you to make sure you can fully leverage SAP technology and become an intelligent enterprise.
ERP PROCESSES WITH SAP S/4HANA
Sourcing and procurement, logistics and supply chain management, research and development, human resources and finance – S/4HANA is SAP's comprehensive ERP system for your company's everyday processes.
CUSTOMER COMMUNICATION WITH SAP C/4HANA
In today's digital world, sales and marketing have become increasingly important; changing customer behavior has also made them more complex. SAP has recognized this fact; with C/4HANA, it offers its own suite of solutions that make it possible to communicate with customers via a range of modern communication channels.