Atruz Solutions has developed salesforce accelerators that can be deployed to jump-start your Salesforce implementation and get you up and running quickly, while incorporating your existing business processes.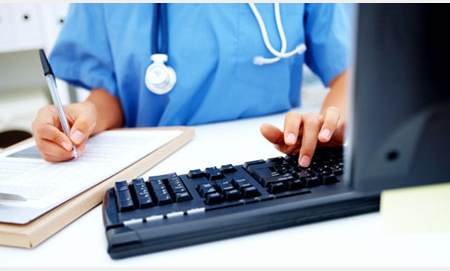 Healthcare Accelerator
The Healthcare Accelerator helps Healthcare providers to get started with the Salesforce Service Cloud for customer facing teams. Define, implement and track member and provider interactions. Map your providers and clinics on Google maps within a 20-mile radius. Connect member and provider information from separate systems, including your claims management.
Health Cloud Live Accelerator
This accelerator helps home care organizations efficiently manage their sales, clients, caregivers and recruitment process to improve quality of care and operational efficiency. Track important client information, their relationships, schedules, tasks and daily activities, as well as member and provider interactions. It also helps you manage your staff recruitment, case load, credentials, and utilization.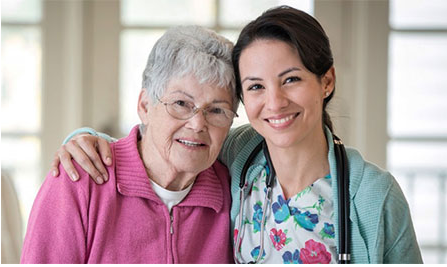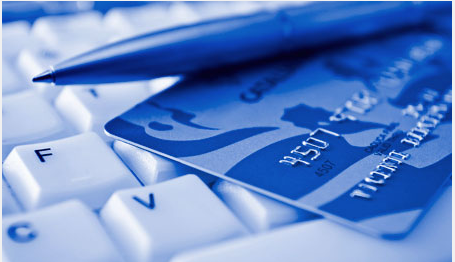 CloudCollect Accelerator
CloudCollect is a collections management solution that provides collectors with the power to manage the collections cycle using a single application. It is seamlessly integrates collections with customer care, billing, and more, all from within a single interface.
Location Based Mapping
The Location Based Mapping package allows different types of accounts to be visually mapped within Salesforce. It will help your services team locate partners, or organizations that are in proximity to your customer accounts.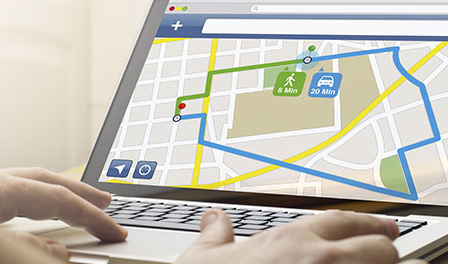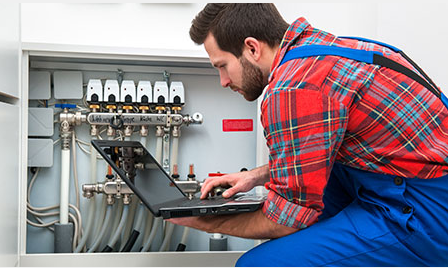 Field Service Accelerator
Our Field Service Accelerator helps you deliver faster, smarter, more personalized service during on-site interactions. It includes work orders, dispatch management, field performance management and analysis. Your field technicians will be able to keep up with rising customer expectations for customer care at every interaction.
Solar Accelerator
Our solar accelerator helps solar companies manage their sales process with a unique solar calculator, using cost per KW and utility usage to provide accurate quotes for your customers. The Salesforce accelerator includes project management, lead management, quote management, and commissions.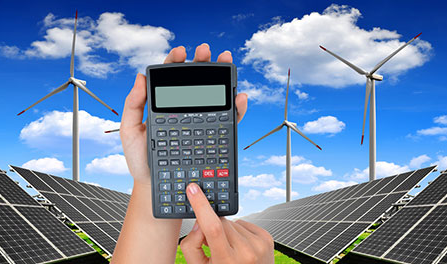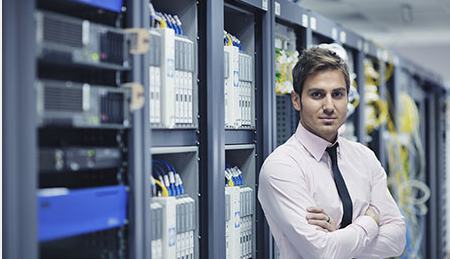 High Tech Accelerator
This Salesforce accelerator helps high tech companies get up and running with Sales Cloud and Pardot, using best practices sales and marketing processes. The package covers demand generation functionality, including custom landing pages, drip campaigns, lead management, lead distribution, pipeline management, reporting, dashboards, and more.