We work exclusively with salesforce.com, the number one CRM solution, as your one-stop-shop for Sales, Marketing and Customer Care operations.
Salesforce CRM consultants were among the first 500 to be officially certified. Our 5-star rating reflects the success our customers are experiencing with the help of our Salesforce CRM consulting engagements. Often, our engagements involve clients who deployed their Salesforce CRM years ago, but never quite got the results they expected or desired. We have gathered a wealth of experience and industry best practices that make all the difference for managing your customers in the cloud. Whether you are just getting started, are considering a makeover, or would like to extend your CRM, Atruz Solutions group can make your Salesforce CRM implementation exceed your expectations.
Salesforce Sales Cloud
With Sales Cloud you get all the CRM capabilities you'd expect from salesforce.com, along with everything you need to grow revenue, boost productivity, and get visibility into your business. Customers large and small have experienced amazing growth with the help of our Salesforce CRM consultants and the Sales Cloud.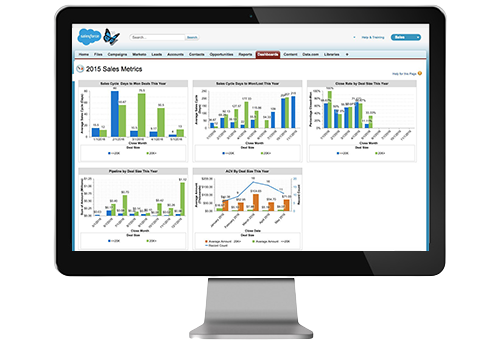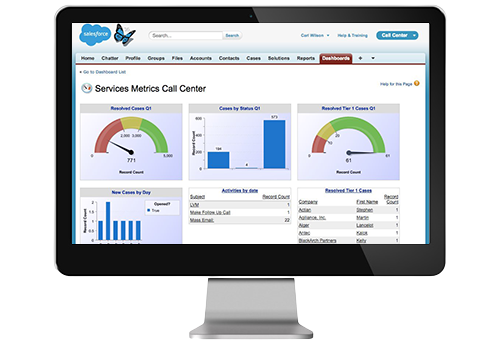 Salesforce Service Cloud
Transform your customer experience and build great customer connections with Service Cloud. From the contact center to self-service communities, social media and beyond, Service Cloud is changing the game in customer service.